I have been meaning to post since I got my new circle lenses.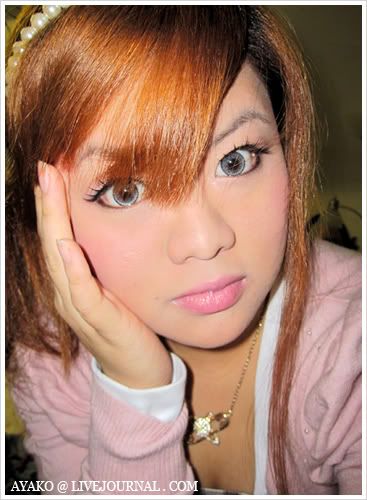 This is me trying to copy those circle lens ulzzang ads. :D

I was hurrying to get out of the house to meet
x_ayami at Yorkdale mall.
If I wasn't so late I would've put on bottom lashes to complete to look.